1992 Ward Senator FE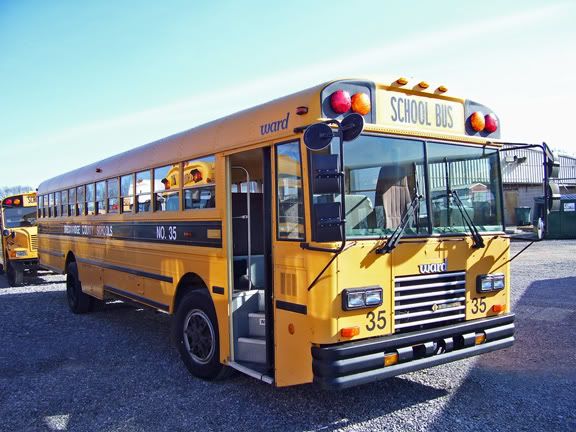 Body

Ward / Senator - Front Engine
Chassis
International (DT408)

Model Year
1992

Operator
Breckinridge County Schools (KY) - retired
Unit Number
35
Photographer
Taylor Bus Sales
Location

Taylor Bus Sales (Murray, KY)

Notes
This bus is equipped with an Allison automatic transmission, and is rated to carry 78 passengers.

This is an example of one of the many buses available for sale at Taylor Bus Sales. For many other used buses, please visit

http://www.taylorbus.com

.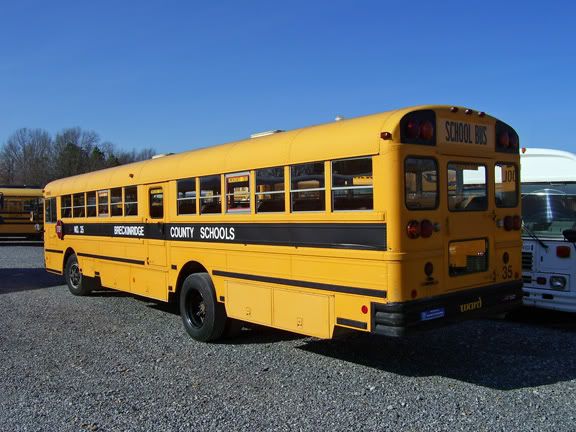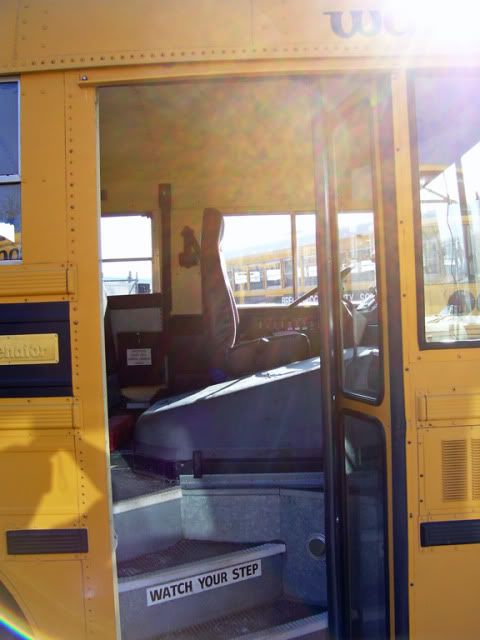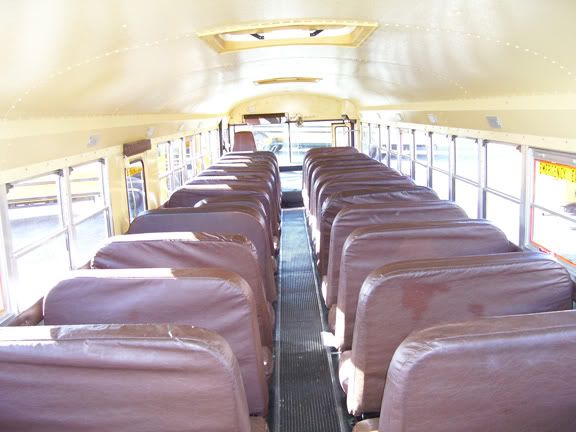 © Copyright School Bus Web, 2009